Heaven for wildlife enthusiasts – Tadoba Tiger Reserve in Maharashtra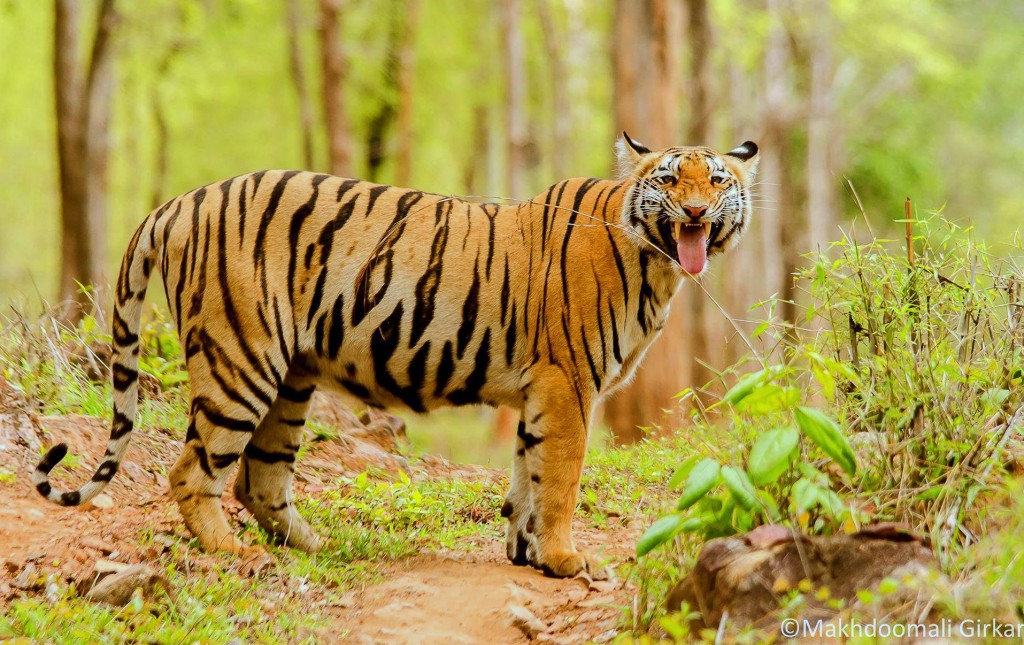 Maharashtra has gradually evolved into an Indian state of cities. Besides the financial and entertainment capital of the country and the state capital Mumbai, there are several other cities like Pune, Thane, Nagpur, Ahmadnagar, Kolhapur, Ratnagiri, Kalyan, Satara, etc have prospered into big cities in the last couple of decades. With lives getting hectic and enslaved around the clock in the cities, people are apparently in need to rejuvenate. For those people who enjoy being in the vicinity of wildlife, there cannot be more fun than visiting the tadoba tiger reserve.

Tadoba National Park is situated in the Chandrapur district of Maharashtra. It is the oldest as well as the largest national park in the state. It spans across a massive 625 square kilometres in area. Even though this national park has been around since 1955, tadoba wildlife safari still makes up for an exciting weekend ride. There are several tours available in all the cities across the state for reaching the tiger reserve and these tadoba tour packages can be availed as per ones preference and time availability. Besides approaching these travel packages, one can also go the digital way and make online safari booking tadoba for visiting the tiger reserve.