TOURISM GATES OF TATR
6 gates for tourism at the Tadoba Andhari Tiger Reserve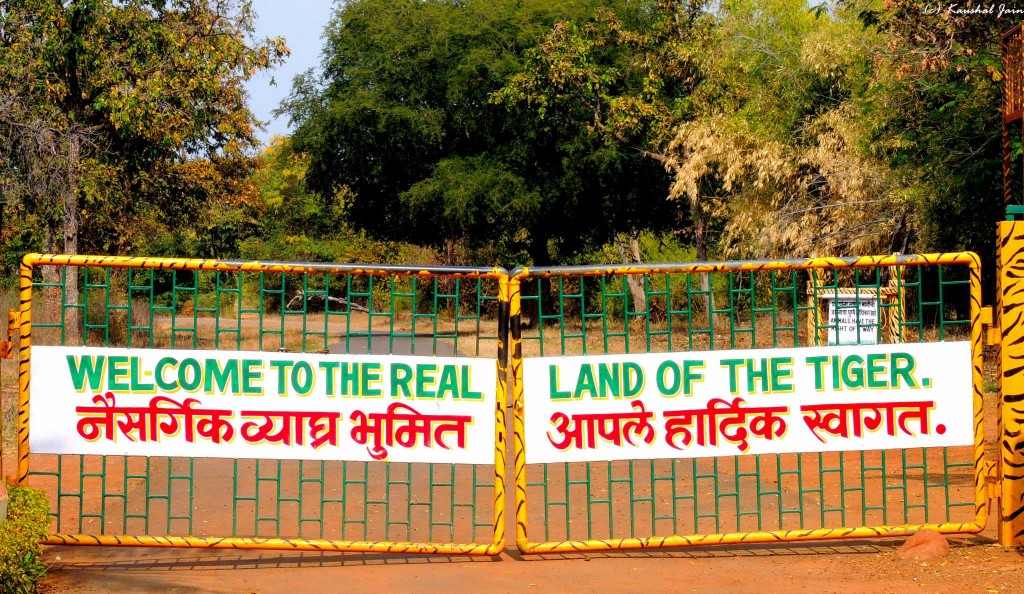 The tadoba tour packages provide one of the rare wildlife experiences wherein one can roam all over the national park in jeep safari without any restriction. There are 6 gates for tourism to begin ones wildlife expedition at the Tadoba Andhari Tiger Reserve which spans a mammoth 625 square kilometres.
The Moharli entrance Gate of the Tiger Reserve is the oldest and also the most used. It is 180 km from Nagpur offering 54 jeep rides in a day. Those searching for online safari booking tadoba for Khutwanda Gate should know that there are only 8 rides possible in a day from this gate, 140 km from Nagpur.
Kolara gate, 120 km from Nagpur offers relatively more number of rides, 18 in a day to be precise. The Navegaon gate, at a distance of 140 km from Nagpur, which provides 12 rides a day to the tadoba tiger safari is the last gate within 150 km reach of Nagpur. The remaining 2 gates are relatively farther from Nagpur. The Zari gate at 190 km from Nagpur offers 12 rides a day to the tiger reserve; while the Pangdi gate to the tadoba wildlife safari is farthest from Nagpur at 250 km distance.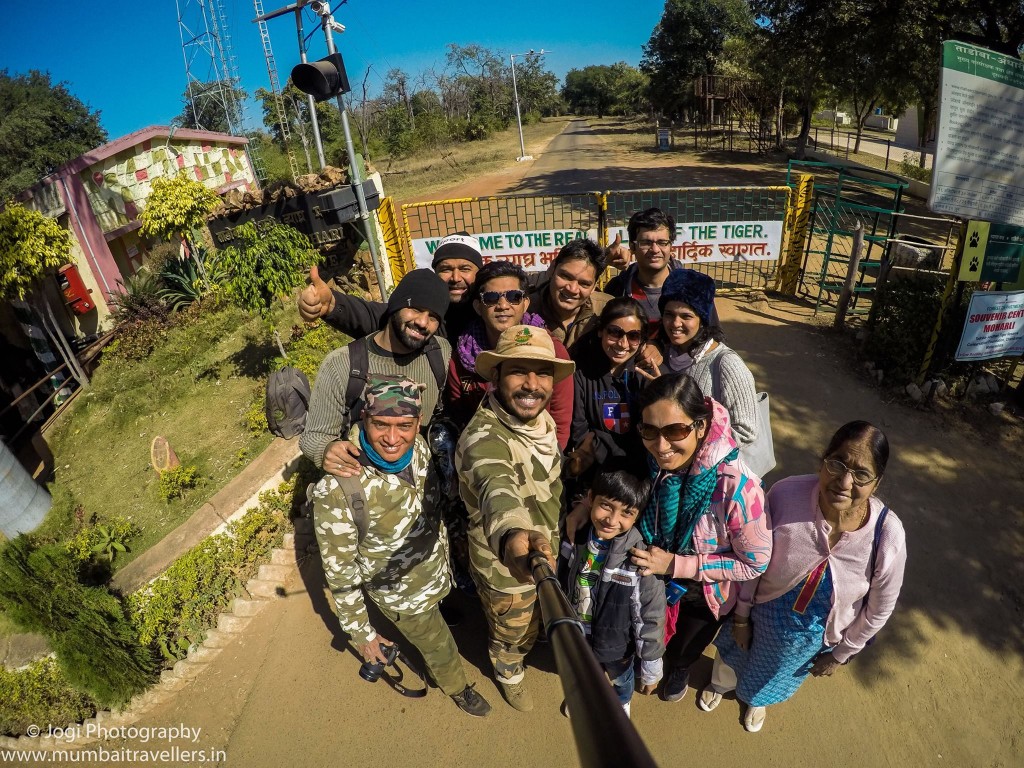 Tadoba Safari Booking: Call Us on +918355988158 OR To Get More Information,
Click Here